COMEDY HYPNOSIS SHOWS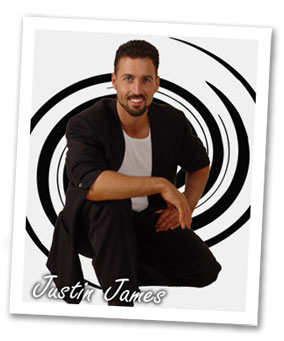 |Casinos|Colleges|Fairs|Festivals|High Schools|
Are you looking to book a comedy hypnotist for your next event? If so look no further! Comedy hypnotist Justin James is your number one choice for your entertainment dollar!
Call 702-285-0199 now to book or fill out our booking request form. If you are looking for information for your type of venue select from the links above to get more information.
If your event requires additional entertainment we can source the perfect accompaniment to our headline show!
Above we have links to our different shows and yes they are different! We want to provide you with the information you need for your event! So whether you are a Casino looking for the PERFECT Act, a College looking for an AMAZING Freshman Orientation, A Fair or Festival looking for a MASSIVE draw, A High School looking to have an INCREDIBLE show, or the VIP event that is looking for MINDBOGGLING entertainment, we are your number 1 choice!