HYPNOSIS SHOWS & EVENTS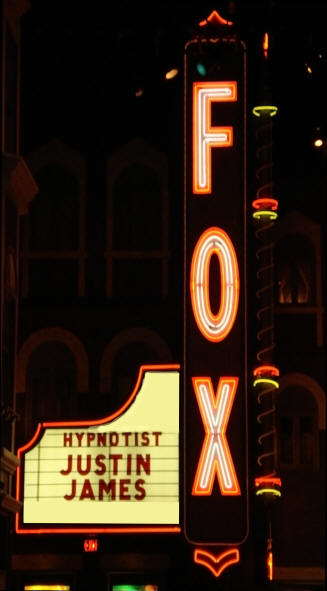 Knowing that you have many options to choose from picking the right entertainer for your event can be very challenging, especially when it comes to Hypnotists. Much like bands or magicians, there are the OK the great and the downright terrible.
Thank you for considering us.
The Hypnosis Company and Justin James lead the industry in quality entertainment and Stage Hypnosis Safety. For more information Go to www.Safeonstage.com
MENU OF PROFESSIONAL SERVICES
ENTERTAINMENT
| COLLEGES | CASINOS | FAIRS | HIGH SCHOOLS | PRESS KIT | VIDEO |